Description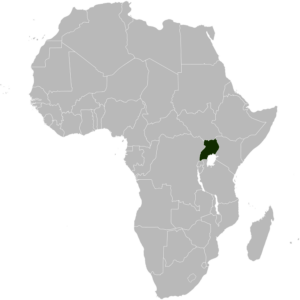 Sweet, smooth and earthy with notes of white grape, pear, and chocolate.
This organic coffee is harvested from the Nebbi and Zombo regions in northwest Uganda. The White Nile mills serve 6,000 farmers and are named for the nearby Murchison Falls, where the Nile River passes through a narrow passage of volcanic rock and emerges as a foamy white waterfall pouring into Lake Albert. Local arabica varieties include SL14 and Catimor.
In addition to using volcanic stone wastewater treatments to clean and recycle wastewater, the Nebbi Mill also provides clean tap water to the local community at no cost. Their community nursery provides farmers access not only to coffee seedlings but food crops as well. Click here for more information from the importer.
Region, West Nile Region
Subregion, Nyagak – Paidha < Nebbi and Zombo Districts
Processing, Washed
Growing Altitudes, 1,450 to 1800 masl