Description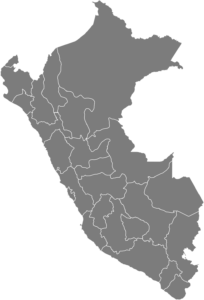 Balanced and nutty with notes of grape and lemon.
This is an organic coffee from "Nuevo Tiempo" – APANT, smallholder farmers in the mountains at greater than 1600 meters above sea level. This area boasts Arabica varieties Typica, Caturra, and Pache. High humidity and fog throughout the year help the fruit to ripen slowly resulting in the uniquely high sweetness in the fresh fruit.
Region, Junin
Growing Altitudes, 1600-1800m
Processing, Sun-dried, aerobic fermentation for 24 hours before they are washed.
*Need your coffee ground? Choose your grind from the Menu above or to learn more about ground coffee options click here, Choosing a Grind.