Description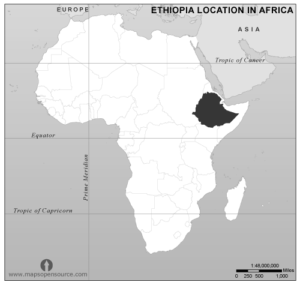 In the southern Awash River Basin of the Yirgacheffe region, small holder farms hand pick and sun dry these Ethiopian heirloom specialty coffee varieties on raised African beds for a natural processing finish.  If you are looking for true coffee flavor, look no further, Ethiopia is believed to be home to the first arabica plants and the genetic base for all coffee plants around the world.
Our roasts brew up a truly fantastic cup of coffee, roasted to a medium level, developing sugars, classic roasty notes and a bit of a sweet berry finish, this is sure to be your new favorite.
Region, Yirgacheffe
Subregion, Awash River Basin
Growing altitudes, 1800 – 2000 masl.
Processing, Natural
*Need your coffee ground? Choose your grind from the Menu above or to learn more about ground coffee options click here, Choosing a Grind.