Description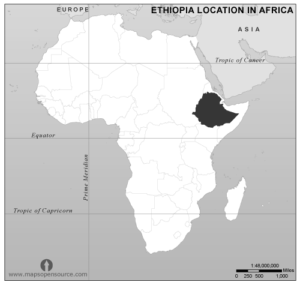 Our new Decaf is grown by 800 local smallholder farmers cultivating Ethiopian heirloom varieties.
Dark roasted, it brews a smooth cup with sweet fruit, nut and herbal notes.

Region, Yirgacheffe
Growing Altitudes, 1,800 – 2,200 masl.
Processing, Washed
Decaffeinated, The Swiss Water® Process is certified organic and 100% chemical free.