Description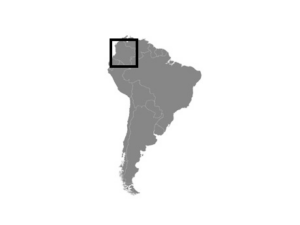 Dulima is a fully washed, Excelso EP grade coffee, offering a smooth, clean cup with a pointed acidity and good body.
"The Swiss Water® Process uses pure green coffee extract and proprietary carbon technology to remove caffeine from green coffee beans. Swiss Water® has specified the pore size of the carbon to match the caffeine molecule to ensure only the caffeine is trapped when the caffeine is captured from the green coffee extract. The Swiss Water® Process is certified organic and 100% chemical-free. In addition, they are also certified Kosher by the Kosher Overseers Association. "
Subregion, Tolima and Huila
Processing, Washed
*Need your coffee ground? Choose your grind from the Menu above or to learn more about ground coffee options click here, Choosing a Grind.