Description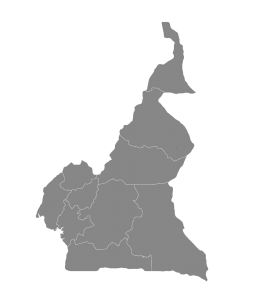 SUBREGION: Oku Valley
PROCESSING: Ripe cherries are carefully picked and washed with fresh spring water the same day, then dried on raised beds.
Growing altitudes between 1,800-2,200 masl.
Featuring Cameroon Boyo and Java varietals this coffee is shade grown beneath orange and banana trees in volcanic, slightly acidic soils and pollinated by bees from the nearby Kilum forest.
This region's coffee is grown by smallholder farms ranging from 1/4ha – 3ha who collectively take part in Farmer Field school modeled groups aimed at improving livelihoods by increasing coffee yields, bean quality and promoting good agricultural practices.
Cupping Notes: Baker's chocolate, Molasses, Touch of blackberry, Floral finish