Description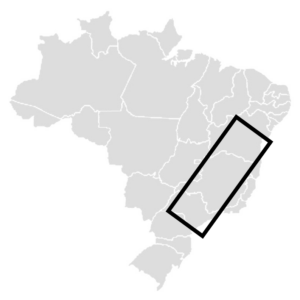 Smooth, clean cup with sweet, nutty and chocolate notes.
Running along the Sao Paulo and Minas Gerias border, these top lots collected from smallholder farmers from the Alta Mogiana region consistently produce sweet and well-structured naturals. Dark roasted, it brews a smooth, clean cup with sweet nutty and chocolate notes and is low in acidity.
Region, Alta Mogiana
Growing Altitudes, 700 – 1,350 masl.
Processing, Natural/Dry-Processed
Decaffeinated, The Swiss Water® Process is certified organic and 100% chemical free.