Upper Valley Coffee Roasters
Upper Valley Coffee Roasters
is a small batch roastery offering single origin, specialty grade coffees from around the world. We roast to order at our facility in Newbury, Vermont with a handcrafted roaster built during a long Vermont winter. Upper Valley Coffee Roasters is an independent, woman-owned business, striving to bring together all aspects that make a great cup of coffee: social, environmental and economic sustainability; product quality; and of course, drinkability.
Good Coffee, Simplified.
or FREE for orders over $75

Find cold brew concentrate, ready to drink cold brew with house made syrups and recipes to enjoy them with!
1
Top Lots from the Mogiana Region. Elevation, 3,000-4,000′
2

Coffee from the Junin region. Elevation, 5,250 – 5,900′
3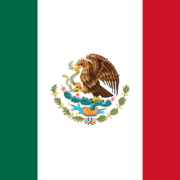 Elevation, 2600′-3900′
4
IN STORES!
Elevation, 5900 – 6500′